Spain
Valencia - City
Contents :
* Murcia 1 * Murcia 2 * Murcia 3 - Santuario de la Fuensanta
* Index Alicante * Index Cartagena * El Algar * Elche * Guardamar * Los Alcázares * Index Rojales * Torrevieja * Orihuela & Dehesa De Campoamor
Back to: * Spain-index * Gallery-index
---
Valencia
Valencia is de op twee na grootste stad van Spanje. Het is de hoofdstad van de gelijknamige provincie en van de autonome regio.
Valencia is the capital of the autonomous community of Valencia and the third largest city in Spain after Madrid and Barcelona, with around 800,000 inhabitants in the administrative centre.
Its urban area extends beyond the administrative city limits with a population of around 1.5 million people. Valencia is Spain's third largest metropolitan area, with a population ranging from
1.7 to 2.5 million.
The city has global city status. The Port of Valencia is the 5th busiest container port in Europe and busiest container port on the Mediterranean Sea.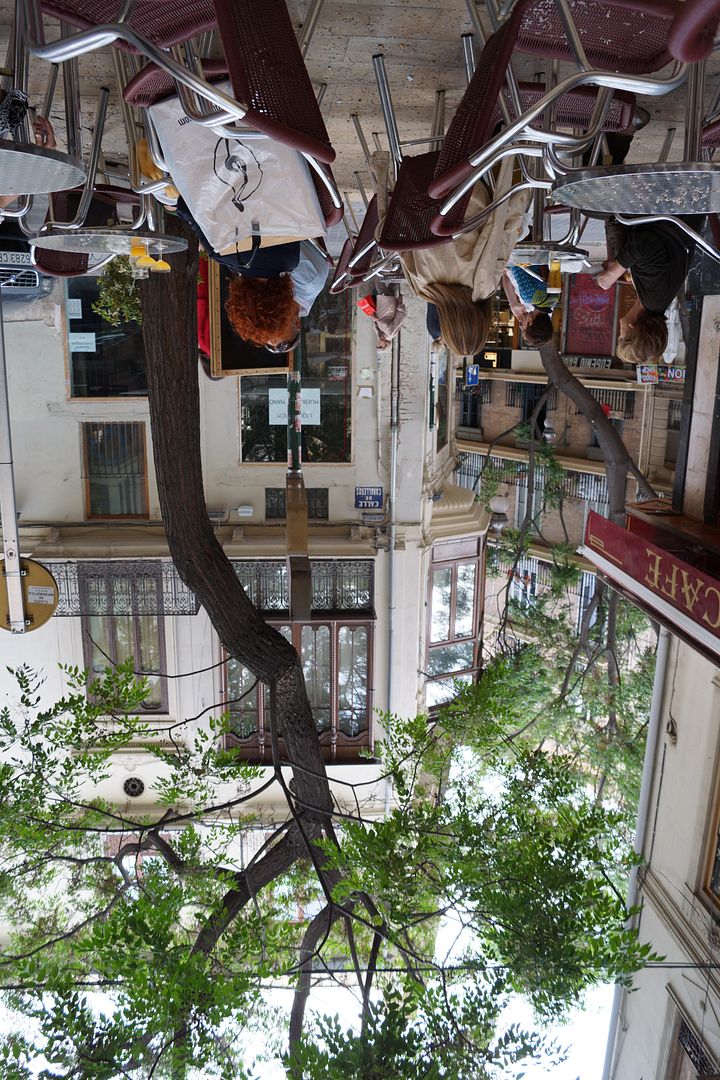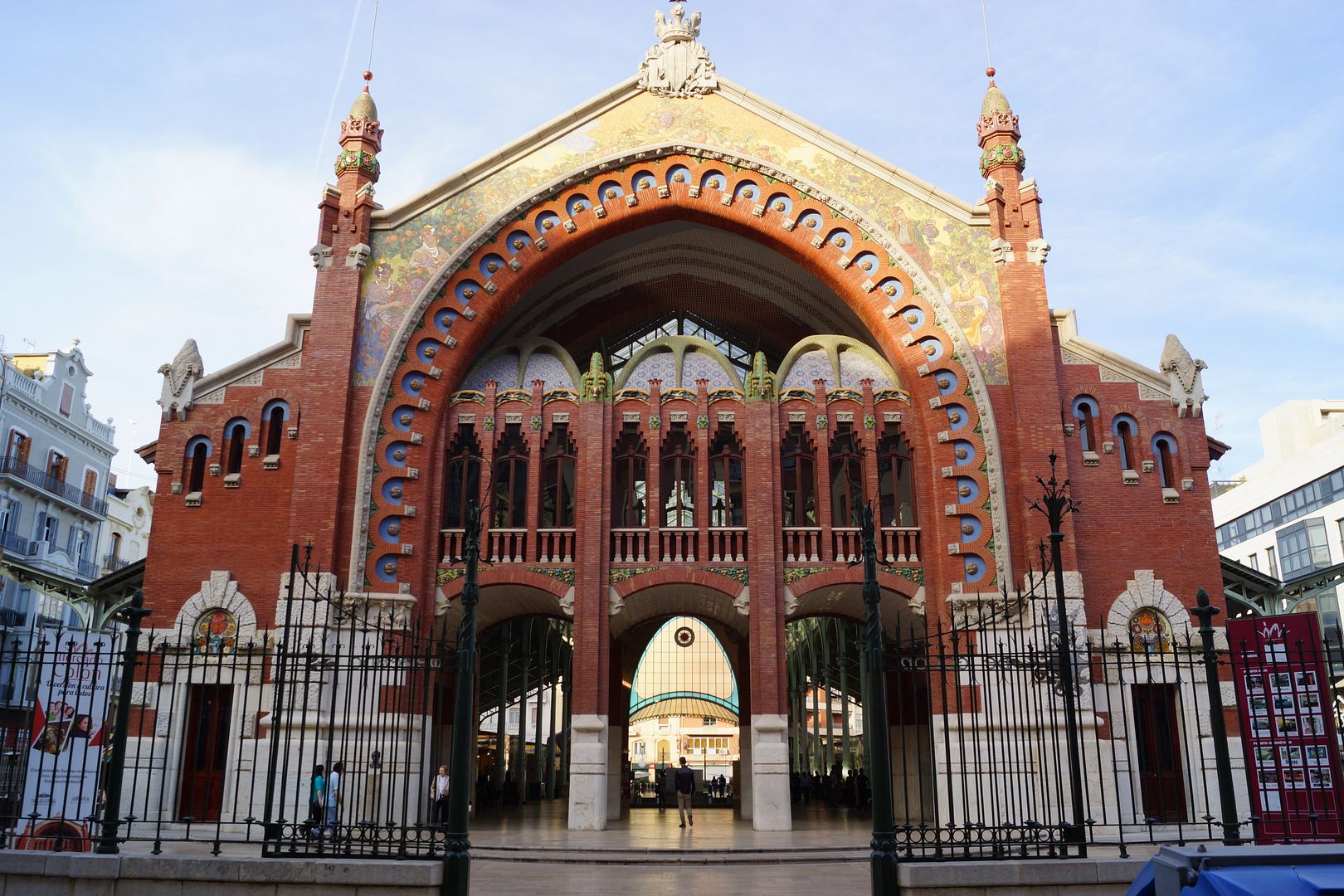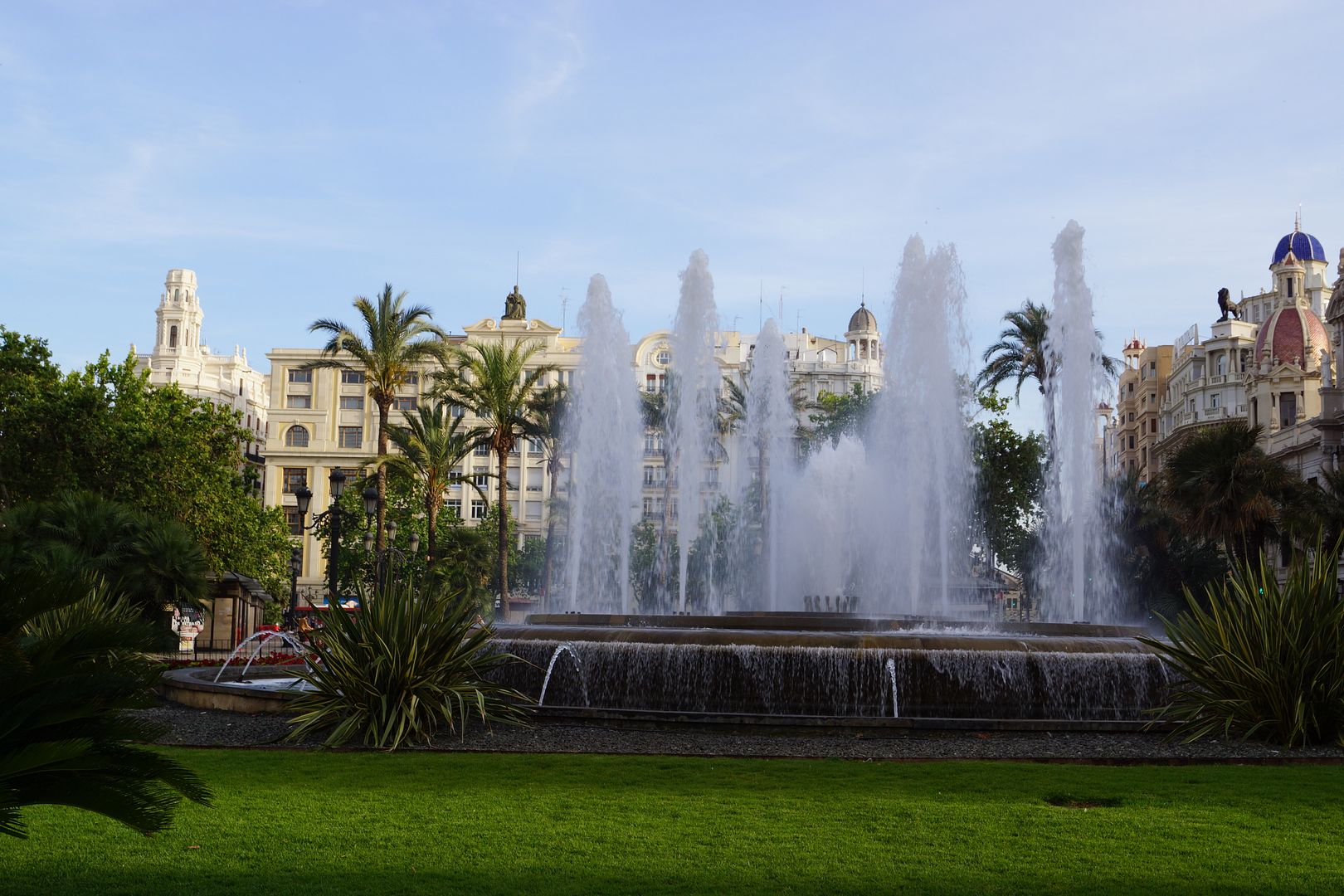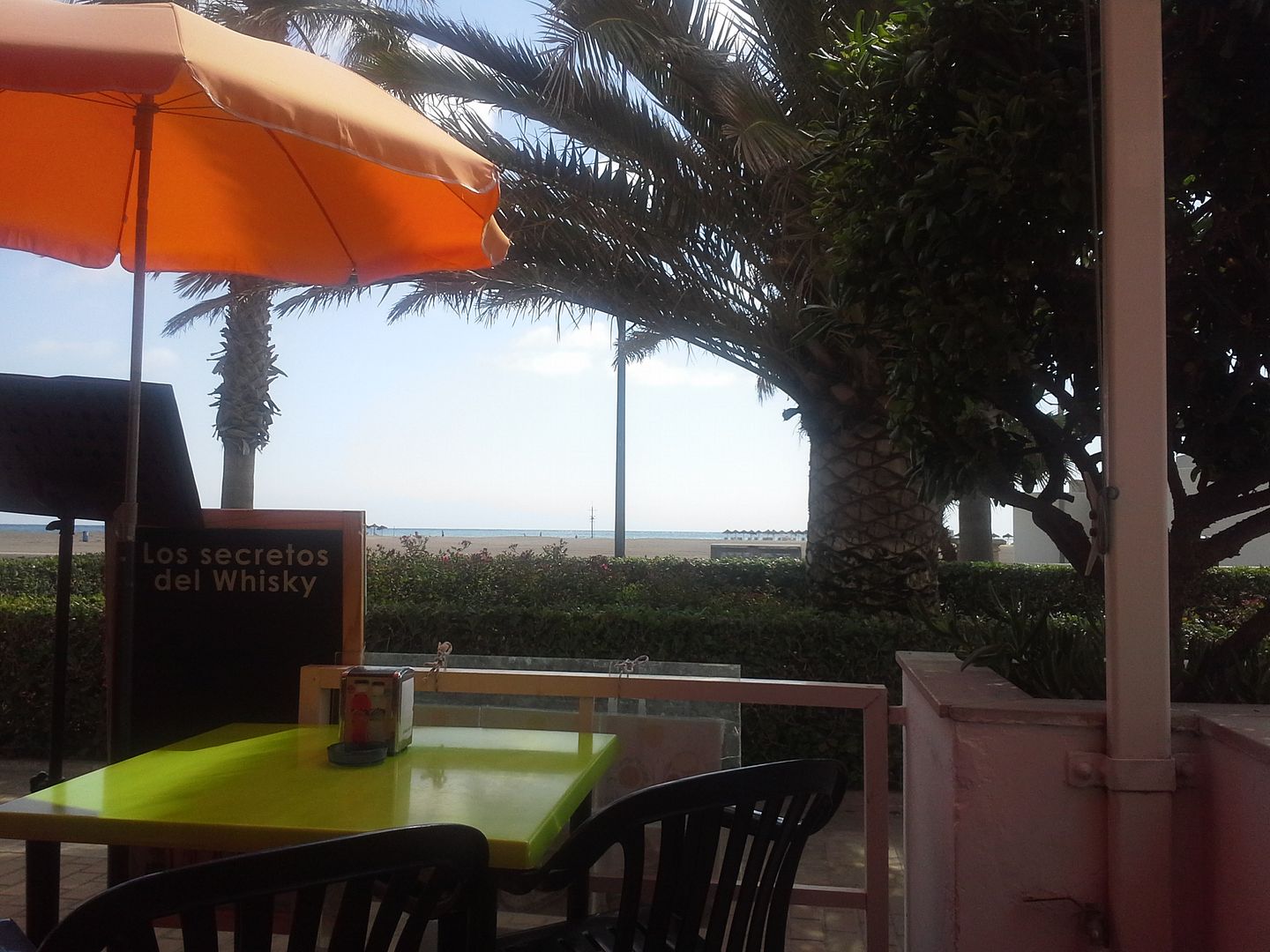 The beach of Valencia on May 12, 2014 at about 10 am.
The other photo's taken on May 11, 2014


---
Next: Torrevieja


Photographs and text © J.M.Posthumus



advertenties